The Longest Journey
by Funcom - November, 2000
Series links
:
The Longest Journey
,
Dreamfall: The Longest Journey
Available at:
GOG
Steam
There are two worlds.
One we know as our world, a world of science and logic and stark reality. The other world lies behind the veil of sleep; an Arcadian realm of magic and chaos, a realm where dreams may come true. Imagine being able to travel between these two worlds, between Stark and Arcadia. Imagine being able to Shift between realities as easily as stepping through a doorway. In The Longest Journey, you can. And in order to save the precious Balance between worlds, between order and chaos, between science and magic, you must.
The Longest Journey is an adventure through the twin worlds of Stark and Arcadia, seen through the eyes of April, an 18-year old art student. The game you cannot miss!


Over 150 locations spanning two distinct and detailed worlds

More than 70 speaking characters

40+ hours of gameplay

20+ minutes of high-resolution pre-rendered video footage

Cinematic musical score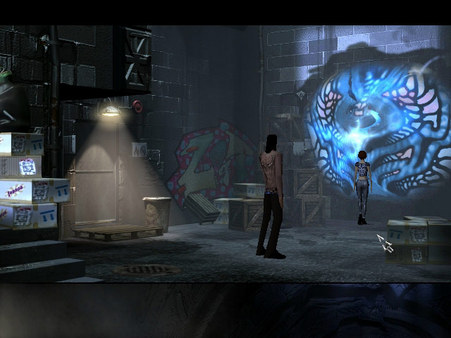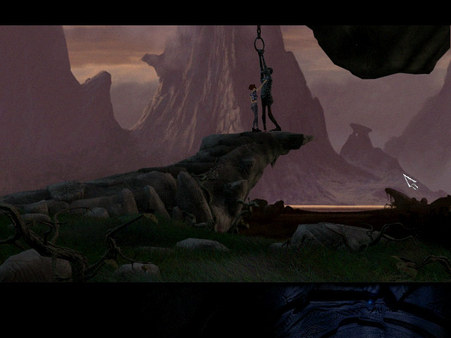 Last edited by genkicoll on Sat Sep 20, 2014 10:36 am; edited 2 times in total