Check out this thread on Steamgifts:
https://www.steamgifts.com/discussion/ZwOpC/potential-free-steam-key-omensight-upcoming-hacky-slashy-game-devs-doing-a-promotion
Short version:
1. Wishlist this: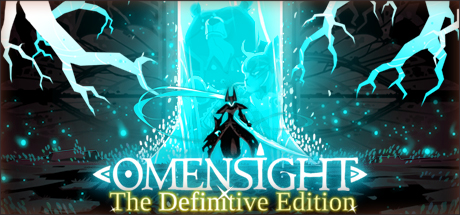 https://store.steampowered.com/app/455820/Omensight/
2. Take a screenshot, upload it on the dev's page here:
https://www.omensight.com/wishlist-quest/
A copy of this is one is GUARANTEED for all participants: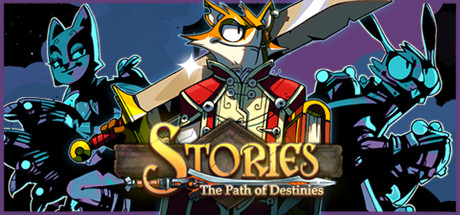 https://store.steampowered.com/app/439190/Stories_The_Path_of_Destinies/
Offer ends May 15, 2018.  Participants will receive a Steam key for Stories: The Path of Destinies, and 100 participants will receive a copy of Omensight, as well!