Broken Age
by Double Fine Production - January 28, 2014
Available at:
GamersGate
GOG
Humble Store
(DRM-free!)
Steam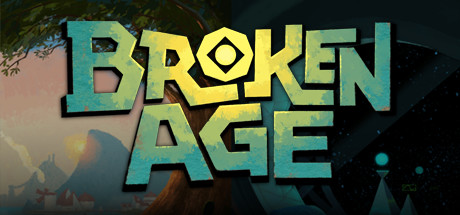 Broken Age is a timeless coming-of-age story of barfing trees and talking spoons. Vella Tartine and Shay Volta are two teenagers in strangely similar situations, but radically different worlds. The player can freely switch between their stories, helping them take control of their own lives, and dealing with the unexpected adventures that follow.
The first graphic adventure by Tim Schafer in sixteen years, Broken Age began began two years ago in a historic, record-breaking Kickstarter campaign. Now it's here in all it's beautiful, 2D, hand-painted glory, with an original orchestral soundtrack and an all-star vocal cast.
They said adventure games were dead, but then Broken Age punched its hand out of the grave and grabbed you by the wrist and you screamed just like in the end of Carrie except what you screamed was "I love adventure games so much!" And sorry I spoiled the end of Carrie.


Pointing

Clicking

Original soundtrack, composed by Peter McConnell, recorded by the Melbourne Symphony Orchestra

All-star voice cast, including Elijah Wood, Jack Black, Jennifer Hale, Wil Wheaton, and Pendleton Ward

Dialog Trees!

Some jokes. Unless you don't think they're funny, in which case we totally weren't trying to be funny.

A whole bunch of awesome PUZZLES

This one really hard puzzle that you won't get but you'll look it up online and not tell anybody

All your hopes and dreams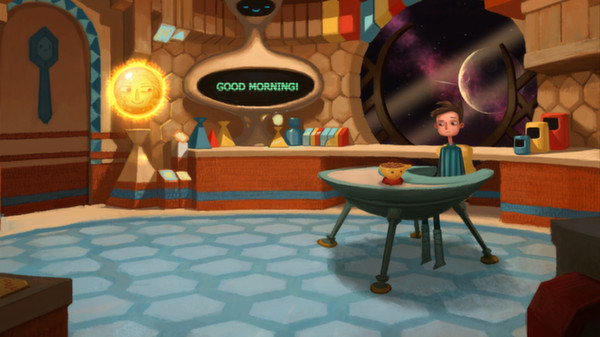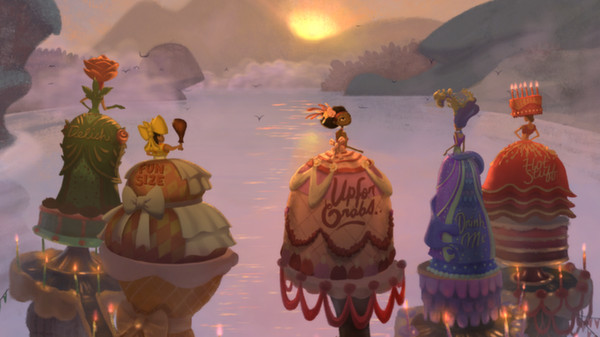 Last edited by genkicoll on Fri Mar 06, 2015 12:14 am; edited 5 times in total