Drawn: Trail of Shadows
by Big Fish Games - October, 2011
Series links
:  
Drawn 1: The Painted Tower
,
Drawn 2: Dark Flight
,
Drawn 3: Trail of Shadows
Available from:
Big Fish for PC:
Collector's Edition
/
Standard Edition
Steam as
Collector's Edition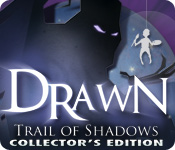 Re-enter the enchanted world of Drawn in the highly anticipated third installment of the cinematic series. Set in the years before the events of The Painted Tower and Dark Flight, Drawn: Trail of  Shadows takes players on a magical Adventure through the distant past!  Become a part of the story by following clues scattered throughout paintings to save a boy with the power to create painted worlds in Drawn: Trail of Shadows!
Collector's Edition includes:


Bonus gameplay

Stunning screensavers

Incredible artwork

Walkthrough (Big Fish)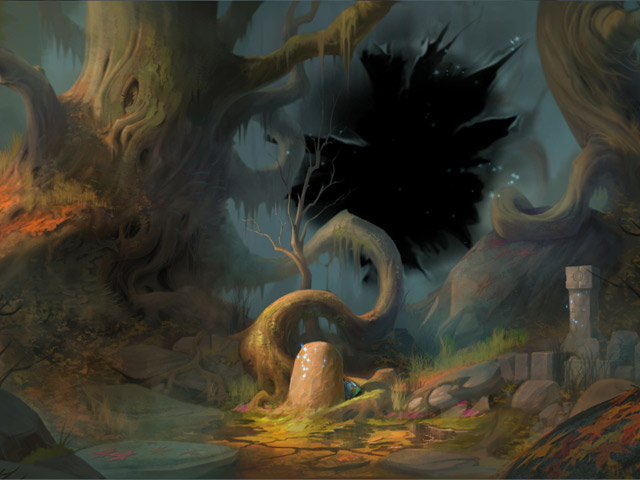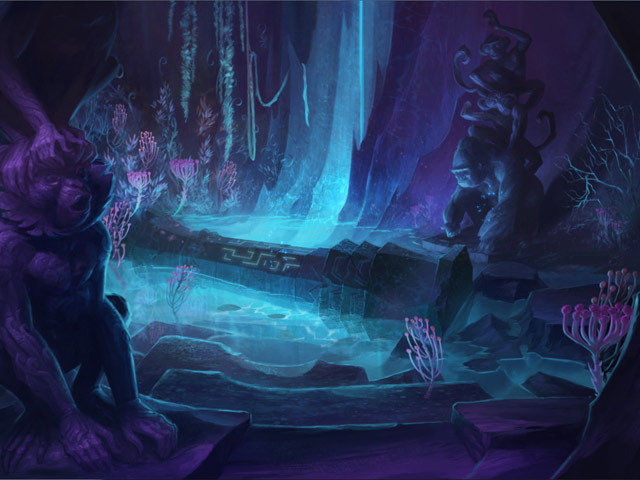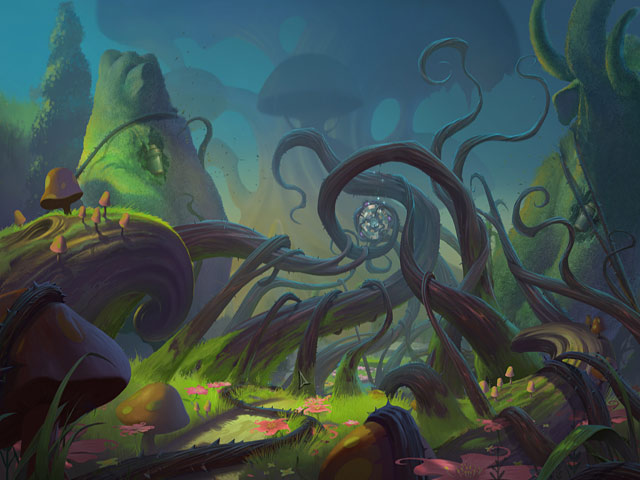 Last edited by genkicoll on Thu Mar 28, 2019 1:05 am; edited 1 time in total