Insane Cold: Back to the Ice Age
by Mystery Tag - July, 2014
Available at:
GameHouse
iWin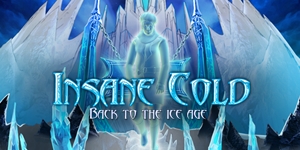 An antique shop amulet has awakened an ancient and terrible evil bringing on the eternal frost. Save mankind from this frigid fate in the chilling hidden object adventure Insane Cold – Back to the Ice Age.
With the purchase of the beautiful antique amulet, the ancient frost giants were unleashed. Your beloved has been kidnapped and you fear the worst. Can you stop the sinister frost giants from their mission of collecting human souls to activate the Star of the Froids? The obstacles and puzzles before you are many and the fate of our planet rests on your shoulders.


Follow a unsettling story of evil magic and suspense.

Explore soul-chilling landscapes.

Search 26 hidden object scenes and unravel 14 captivating mini-games.

Learn about and defeat an ancient race of sinister giants.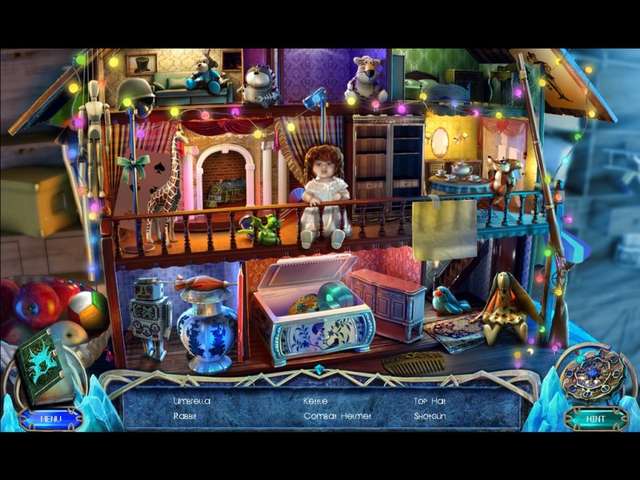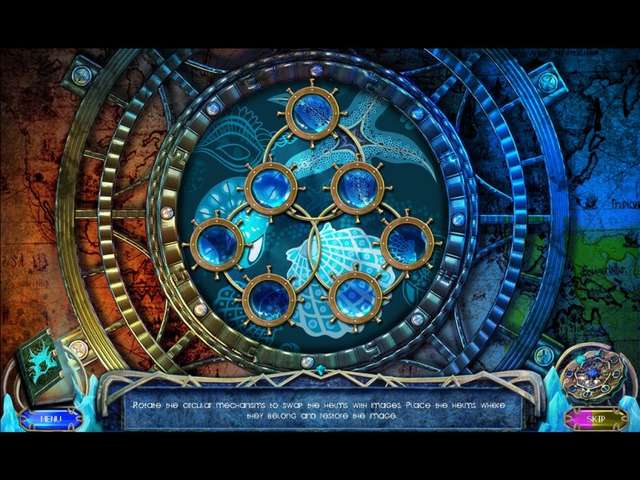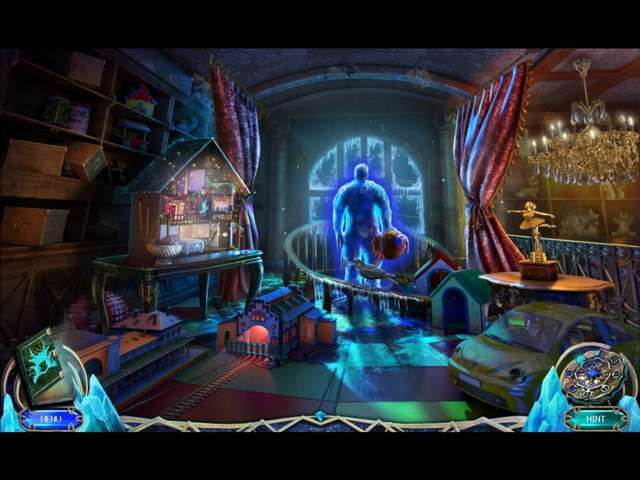 Last edited by genkicoll on Thu Jul 24, 2014 10:53 am; edited 1 time in total