TTaken Souls: Blood Ritual
by Space Monkey Games Factory International - January, 2015
Available at:
Big Fish as
Standard Edition only
GameHouse as
Platinum Edition
/
iWin as
Collector's Edition
/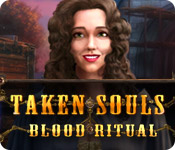 After investigating a series of ritual murders on the foggy streets of London, detective James Voodoo discovers a connection between the murders and inexplicable phenomena happening across the city. James uncovers what appears to be a very complex conspiracy on a global scale. Could this really be happening? It's up to you to solve this supernatural mystery. The fate of the planet is in the balance!


Interactive map and game-scenes

Over 50 Location to explore

Change your destiny

Collector's Edition includes 11 new locations, 3 New HOG's, Soundtrack, Sketches, 18 downloadable wallpapers.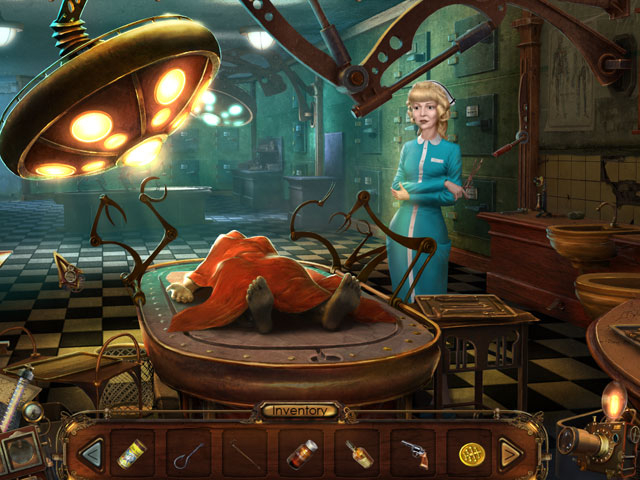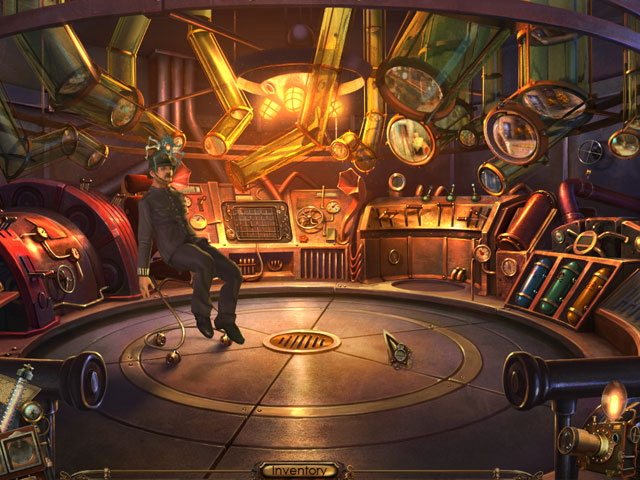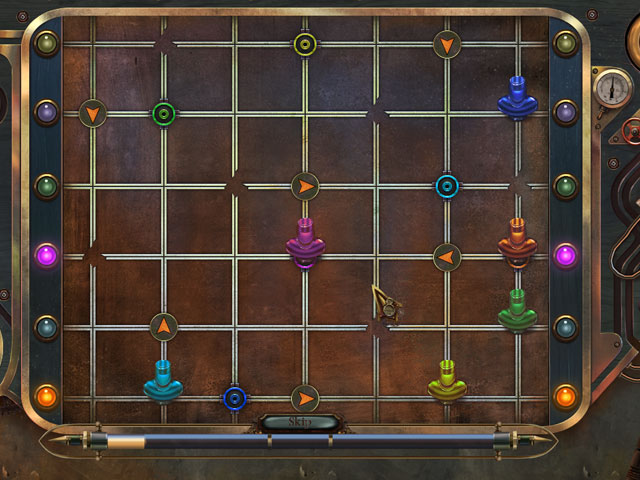 Last edited by genkicoll on Wed Apr 01, 2015 2:32 pm; edited 2 times in total