Runaway Geisha
by Custard Square - July, 2014
Available at:
iWin as
Gold Edition
/
Standard Edition
GameHouse as
Platinum Edition
/
Standard Edition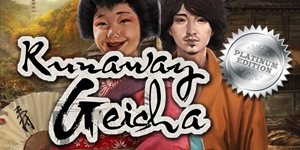 Enter this mysterious and stunning world as a young apprentice Geisha where you will face dark secrets, hidden enemies and the powerful love of two very different men. When tragedy strikes it is up to you to fight for what you love and choose your path. Whatever the outcome you select, a heart will be broken. Breath-taking art beautifully captures the life of the Geisha, the kimonos, the blossom gardens, lantern-lined streets and ornate grand theatres.
Please note: This game is not compatible with Windows XP.
<-- This warning is not listed at GameHouse, so maybe it's fixed?
Features:
-Beautiful art
-Compelling story
-Puzzles and mini games
-Many hidden object scenes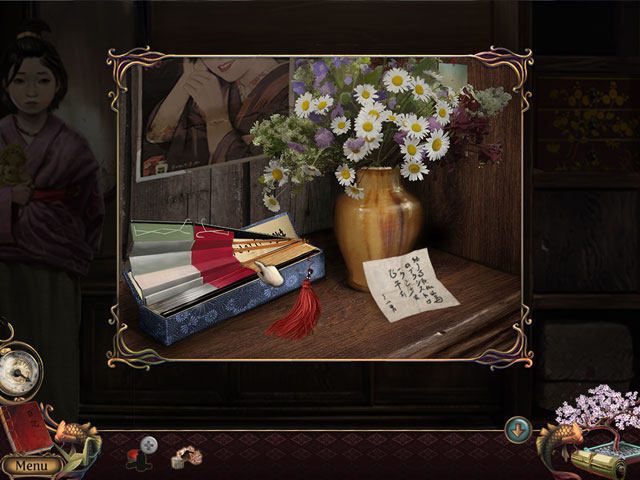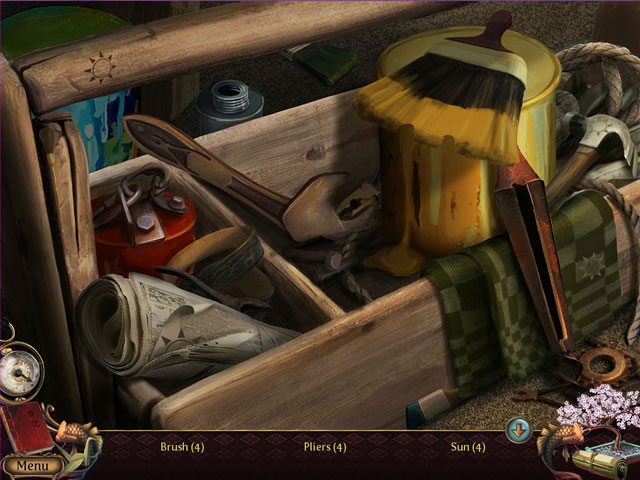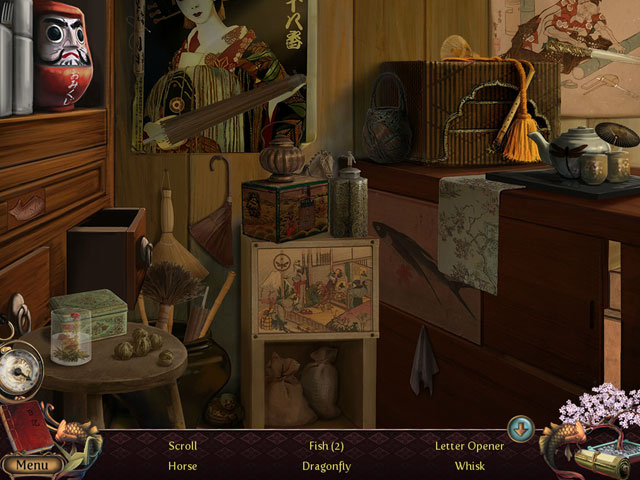 Last edited by genkicoll on Fri Oct 17, 2014 10:49 pm; edited 4 times in total