First of all, if you don't know how to set/change your avatar, go here:
How do I change my profile picture?
I saw this picture, and I just HAD to make it my avatar
  SO funny!  I love a good pun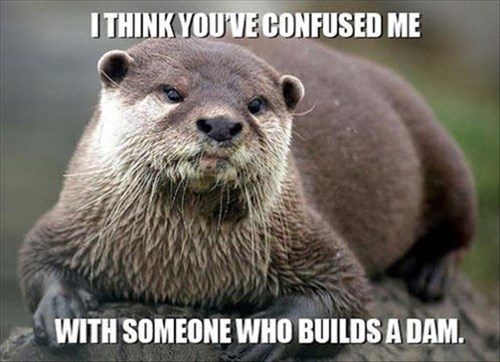 Anyone who wants to share info about their avatar(s) feel free!