Delicious: Emily's Honeymoon Cruise
by Blue Giraffe - October, 2013
Series
:  Please see the
Delicious: Emily TM Game Index
Available at:
Big Fish as
Standard Edition only
GameHouse as
Platinum Edition
/
Standard Edition
iWin as
Premium Edition
/
Standard Edition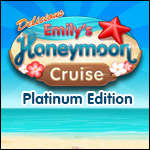 Emily and Patrick set sail for their long-awaited honeymoon in the all-new Delicious – Emily's Honeymoon Cruise, an exciting time management adventure where it's anything but smooth sailing. The newlyweds soon find their expectations for married life are different.
Follow the newlyweds as Patrick and Emily embark on their celebration cruise. Sailing off into the horizon of wedded bliss, Emily soon discovers she doesn't know how to relax and she certainly isn't used to having others take care of her. To make matters worse, when Patrick tells her he's excited to start a family as soon as possible, Emily's response is tepid – she's not sure she's ready for that just yet. Can they find a way to be happy?


Play another great episode in the Delicious series of time management games.

Manage different places with Francois, Angela, and your other favorite Delicious characters.

Keep Patrick and Emily happy to earn golden hearts.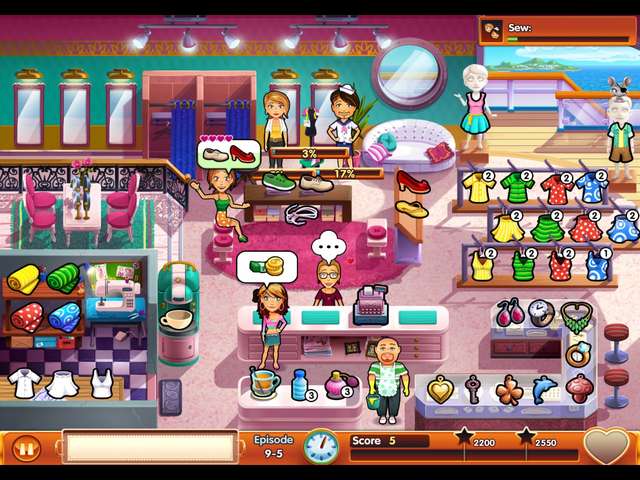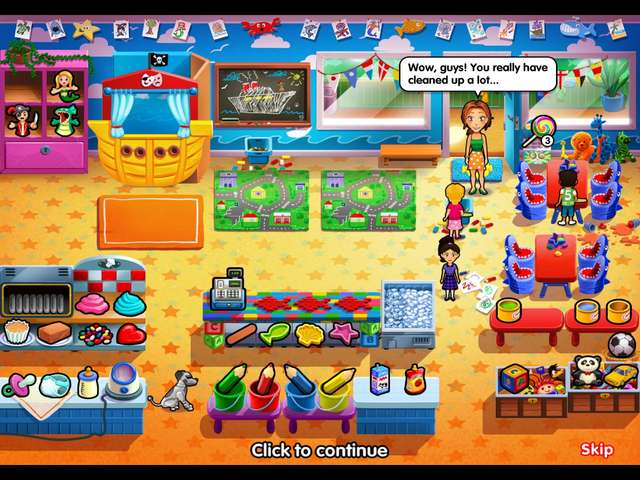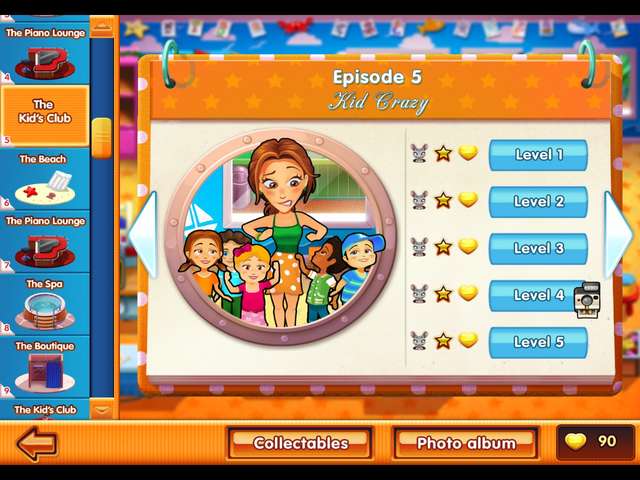 Last edited by genkicoll on Mon Jun 05, 2017 7:16 pm; edited 6 times in total