Thanks to Trinity over at The Pub, I got some great ideas for games based on real life.  Look at the pictures full-sized to read what each one says.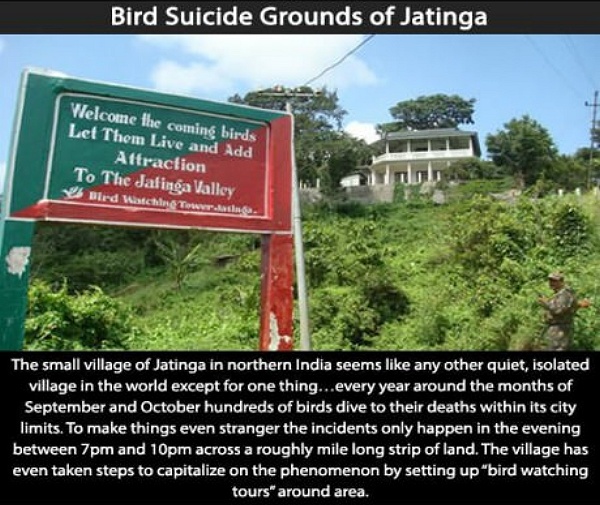 The mystery inherent in the mass suicide of the birds would make a great game!
We've seen movies about this kind of thing... I don't remember the name of it, but there was something like mutant human-zombies in one that I saw.  Games, though?  The closet thing I can think of is
Lost in the City
.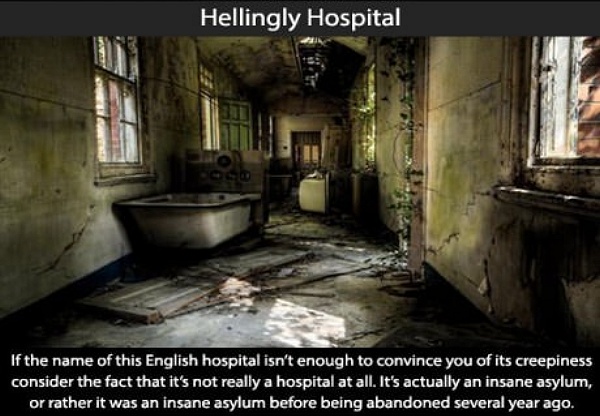 We've seen PLENTY of asylum-themed games, but one based on a real place?
It's the last part of this story that makes it so incredibly creepy.
I haven't played the House of 1000 Doors series, yet.  Is it something like this?